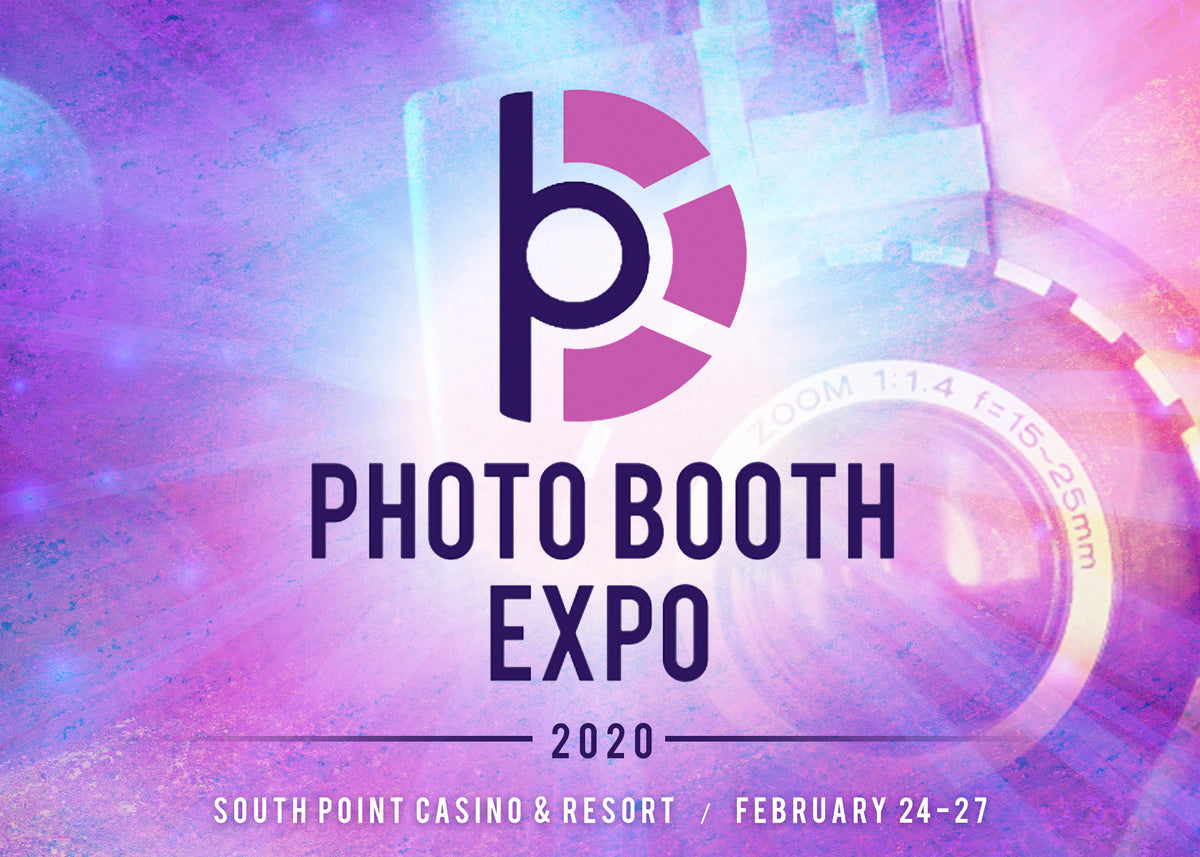 Come by and say hi to us at the Photo Booth Expo of 2020! We're located between YoProps! and Snappic and letters J and K (look for Minbooth.) Click here for expo floor plan
The Photo Booth Expo Sale starts today and ends on the 28th. Get exclusive deals in person on our limited inventory at PBX or just check out some of our discounts below!
Below is the list of backdrops we'll have available for purchase on the expo floor. Be sure to check them out and grab them while supplies last!